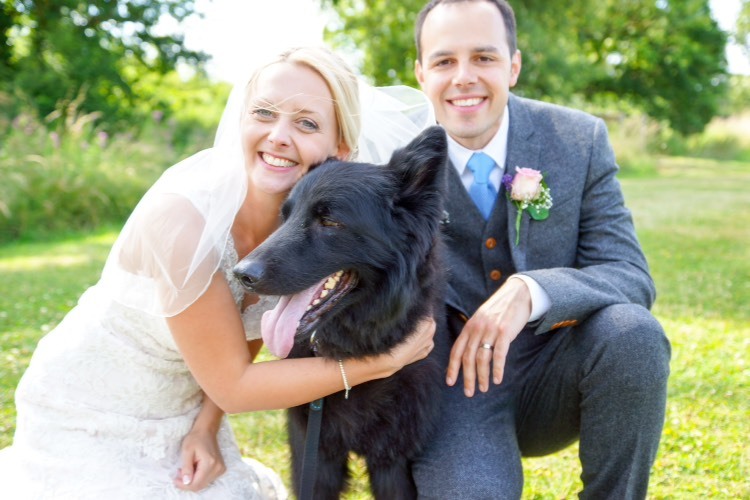 Here are some of our reviews:
Den




My 3 dogs tiff billy and peppa love holly to bits and can't wait until she turns up they get so excited. Thanks Holly
Absolutely brilliant, Holly is fantastic with my dog and he absolutely adores her. Cleaning service that is offered is superb, everything is done to fit in with your lifestyle and nothing is too much trouble.
Holly is a really friendly and likeable person, very trustworthy.
I highly recommend Hollys professional service.
I would be totally lost without her and only wished I had found her services sooner.
Holly came to meet noodle on Sunday and I must say I was very impressed; reasonable prices, genuine love of pups and noodle fell asleep on her so hey what can I say my dog chose you
:) keeps in touch throughout the day with whatsapp or texts and even checked in on her tonight... Really really lovely person... Like it already x
Hixxy our staffy looks forward to going, sitting waiting for her to come, then when he sees her van, he out there like a shot, jumps happily into the van and goes, come back and sleeps. What better recommendation is there to give. Thank you Holly
Just to say a huge thank you for your help last month pet-sitting three dogs and bringing our much-loved-mutt Buddy over to have some photos taken at our wedding reception. It was a bit last minute, a logistical nightmare, and would have been a challenge for most but Holly made it happen for us...thank you! Also, we have never witnessed a new person come into the house without Meg and Poppy barking like crazy for at least five minutes....absolute silence and straight over for fuss?!? Dog whisperer!
Joanne Davies – Holley is very dedicated, trustworthy and caring lady. Offers a first class and exceptionally reliable service.

Jade Elizabeth Norman – Absolutely love girl brilliant with my rocco highly recommend

Robyn Srewot – Really happy with Hollie :) reliable and trustworthy :)

Denise Davies –What an absolute god send Holly is at Paws 2 Pavement Hinckley. Harry is clearly having a wonderful time, I am more than happy to recommend your services, Thankyou x
Holly you are absolutely amazing Pixel loves having you come round. Fantastic service from holly.
Great service. Holly walks my 7 maniacs, loves them, wears them out and makes sure they have the best fun:-)
Highly recommended
Very friendly and caring can't thank you enough for looking after our over spoilt dogs the way you do and also you are a perfect pet and house sitter! thank you
Michelle Watson - Holly regularly looks after my livery yard whilst we are away at shows, she is competant and reliable and we know we never have to worry about anything with Holly there. Great Services